Digital Champion recruitment
There are a variety of methods of recruiting champions depending on the role.  These include: 
Websites – organisational and job boards such as Indeed, Goodmoves or Charity Job;

 

Newsletters;

 

Local advertising and publicity for volunteer Digital Champion project work;
Through local digital inclusion network partners;
For embedded champions becoming a Champion can be either voluntary or a direct part of a job role. Sometimes a member of staff (digital motivator) will recruit the Digital Champions from their staff team.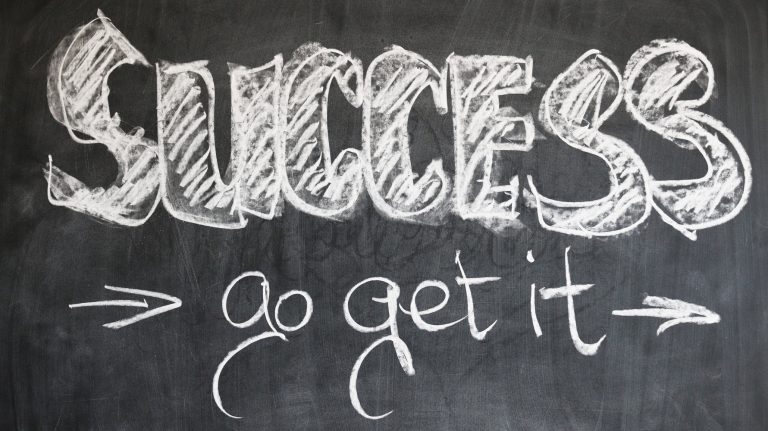 80% of Digital Champions gained confidence from their training and support scheme
(Review of  Hyde Plus Getting Online 2014/15 by Citizens Online)
Training Digital Champions
Training can be online, one to one, face to face or group based training - or a mixture of methods.  One Digital partners use the Digital Champions Network provided by Digital Unite for training – the Network offers a wide range of core training which all Digital Champions are encouraged to complete and specialist training such as for people working with a specific disability. 
One Digital take a person-centred approach to building Basic Digital Skills.  Flexibility in approach and learner-led training is key to success in motivating and helping people have the confidence and skills to be online. 
Core to volunteer training provided within projects is information on staying safe online and basic volunteer training such as health and safety and safeguarding. 
Rewarding and incentivising training and involvement
Providing certificates is an essential motivator especially for volunteer Digital Champions.  The Digital Champions Network provides Mozilla Open Badges for all course completions. 
One Digital projects have also recognised that informal peer supported learning and support can be helpful.  Digital motivators – people who encourage Digital Champions in their roles are being used by many projects. 
Support for Digital Champions is integral to One Digital projects across the UK.  This can be through access to the community pin-board and forums on the Digital Champions Network.  For some projects there are Professional Digital Champions who offer regular support to volunteers.  Mentoring of new projects involving Digital Champions is also a valuable tool for starting work and is offered either directly to each project or through partnership and networking events.
How useful was this page?
[ratings]