What is the Community of Practice?
The One Digital Community of Practice is a process of collective learning by which those who are involved in One Digital come together to share their practice and experience
From its inception the One Digital programme has seen learning about how best to help people to get online as integral to the project's development. 
Learning in the phase 1 of the One Digital project was mainly linked to:
Working with Digital Champions in different organisational settings across the UK
The benefits of partnership working and collaboration to help people get online
In phase 2 of the project One Digital partners will be involved in learning sets linked to the projects's development. Learning sets will run over 3 month periods and will involve project staff, partners and Digital Champions looking at good practice. 
We will be regularly updating and sharing our work through website updates, blogs, Twitter and events.
There are also opportunities to work in partnership with One Digital projects, please get in touch for further information. 
Learning set topics:
Working with Digital Champions
Digital maturity models
Mapping of digital inclusion risk/digital inclusion demographics
Evaluating digital inclusion activity
Digital leadership for third sector organisations
The effectiveness and role of local digital partnerships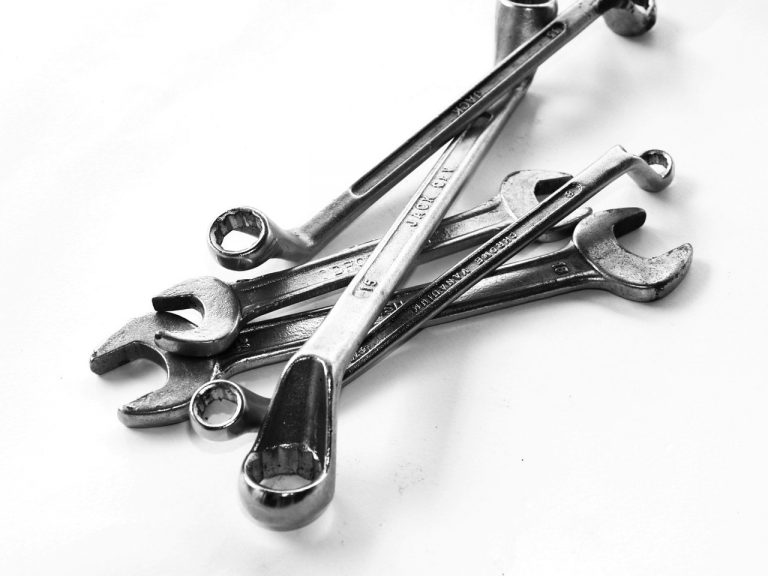 Toolkit
The Community of Practice toolkit is where we will be sharing our learning from the One Digital programme. It is intended that this resource will be a guide to organisations and individuals looking to adopt their own Digital Champion model of support.