How to set up a Digital Champion project
Before embarking on a project involving Digital Champions it's good to think about how you want to focus and build an effective project. The following sections are designed to help you do this.
Your project focus
What is the scope of your project and what are you aiming to deliver? Who will you be working with or supporting to develop their digital skills – are there any priority groups you want to work with? How will your gather information about their digital skills needs and better understand how your organisation is best placed to support their learning?
Your project model
Which Digital Champion model would work for your organisation? Take a look at our page on the different types of Digital Champion.
Every new project is unique and these models will be a helpful guide as you develop what works for your project and learners.
Buy in from your organisation
How does your project fit into your organisation's wider digital strategy?
Who are the key teams you want to be involved and how will you communicate with them and involve them in your project?
Who are the staff or volunteers in your organisation who can support you to make your project a success, and how will your embed digital skills support into their roles and activities?
What other stakeholders and external partners will you need to work with to successfully develop your project?
Practical stuff
Lots of practical stuff is needed to set up a new project.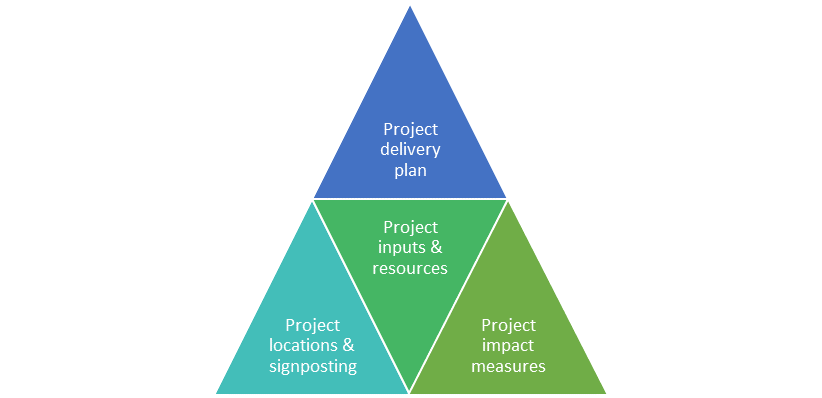 A clear project plan will help to keep your project on track.
Project inputs and resources will need agreeing – including training your Digital Champions and what equipment you will need to deliver digital skills support.
You'll need to select the locations for your project – preferably close to your learners – and how you are going to encourage them to get involved.
When setting up a project its good practice to consider whether anything is being put in place that might act as a barrier for a particular group of learners.
It's good to think about how you will measure the impact of your project from an early stage. There are more resources on this on the measuring the impact of your Digital Champion project page.
Here's some other information you might find useful:
Understanding digital skills needs (coming soon)
Theories of Change & Logic Models (coming soon)