What is a volunteer Digital Champion?
A Volunteer Digital Champion is someone who supports family, friends, colleagues, customers or people in the community to enjoy all the benefits that having Essential Digital Skills can bring.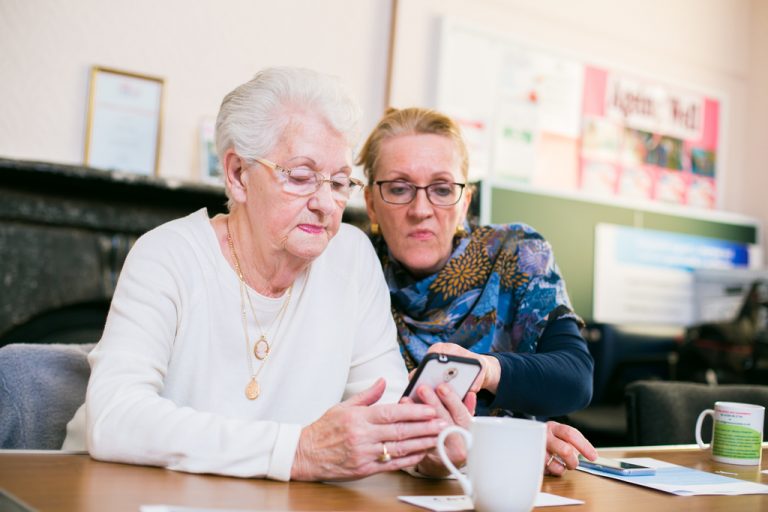 Volunteer Digital Champions provide support both one to one and in group sessions in a relaxed, informal environment.  They provide person-centred support which is learner-led.  
Volunteer Digital Champions give up their time in places such as: 
Local libraries 

Local councils or GP surgeries 

Social housing landlords 

Local charities and community groups

Local businesses
  "I think without the [Digital Champion support] I would have been completely lost. I look upon the iPad as in the same category as my dog... it is a very big thing in my life at the moment, it is really really important. It gives me access to people."
Age UK One Digital beneficiary
What skills do they need?
The most important skill a volunteer Digital Champion can have is to be enthusiastic about the benefits of being online and be willing to share this with others. 
Other skills include:
Being a good communicator and active listener
Motivated and confident enough in your own ability to be able to help others to learn
Patient and able to build up trust with learners
Good at working and connecting with local communities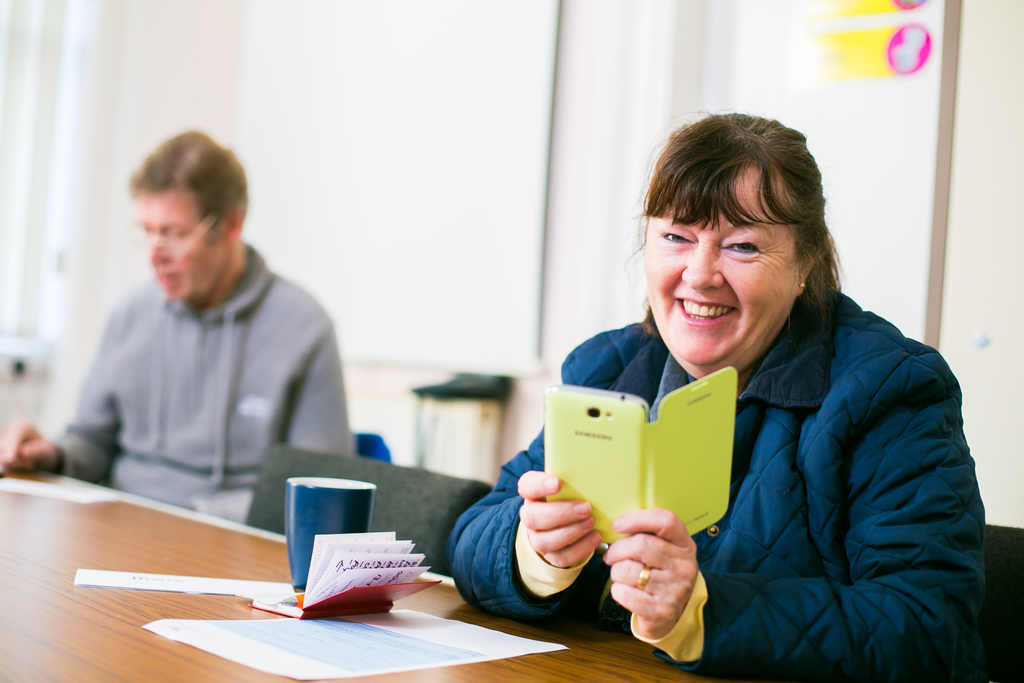 How useful was this page?
[ratings]